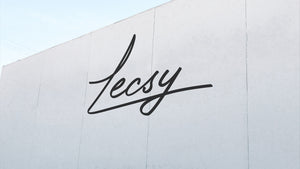 LECSY is a young French clothing brand created by Alexis LECONTE.
Our pieces are colorful and made to make you smile and have confidence in you. We believe that everyone should believe in their dreams and make their dreams come true. The only limit is our imagination.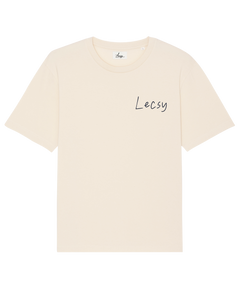 They talk about us
"A new eco-responsible clothing brand was born in Lille (Nord): Lecsy. Alexis Leconte, is at the origin of the project. Meeting with this young entrepreneur."